New Foundation Executive Director Announced
Alumna Landeros New Black Hawk College Foundation Executive Director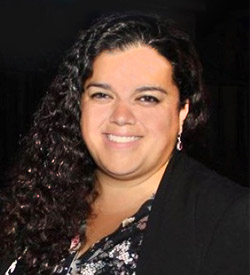 Black Hawk College alumna Zenaida Landeros is the new executive director of the Black Hawk College Quad-Cities Foundation.
Landeros has more than eight years of experience in fundraising, community outreach and nonprofit administration. She previously worked for the Greater Quad-Cities Hispanic Chamber of Commerce since 2012, becoming its executive director in 2018.
She graduated from Black Hawk College in 2005.... Read more
John Deere Classic Birdies for Charity
Chipping in for Charity. Support Black Hawk College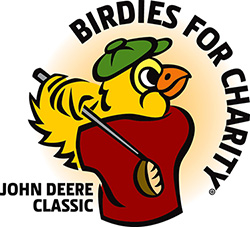 These are challenging times for many of us, and we hope you're in good spirits and health! While there's a lot of uncertainty, we know that we need to adapt fast to our changing reality. Now, more than ever, our student community needs us. And we need you.
Historically, support from Birdies for Charity provides the foundation resources so we can immediately respond to emergency circumstances, helping students focus attention on their studies... Learn More