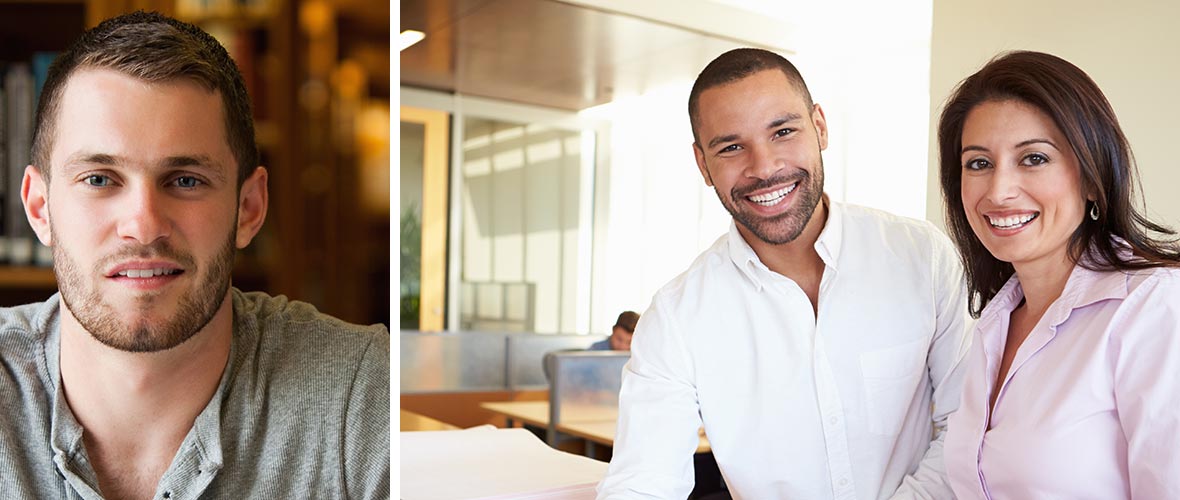 Black Hawk College—Helping Individuals Find Pathways to Success
Regardless of your time at Black Hawk College, you surely know how beneficial it was to be a part of the BHC family. On behalf of Black Hawk College Foundation, we are glad you are visiting our website. We invite you to take a look around. Come back to campus! If we can schedule a tour or be of assistance, please contact us.



Information for Alumni & Friends
If you are looking for additional information, please contact us.