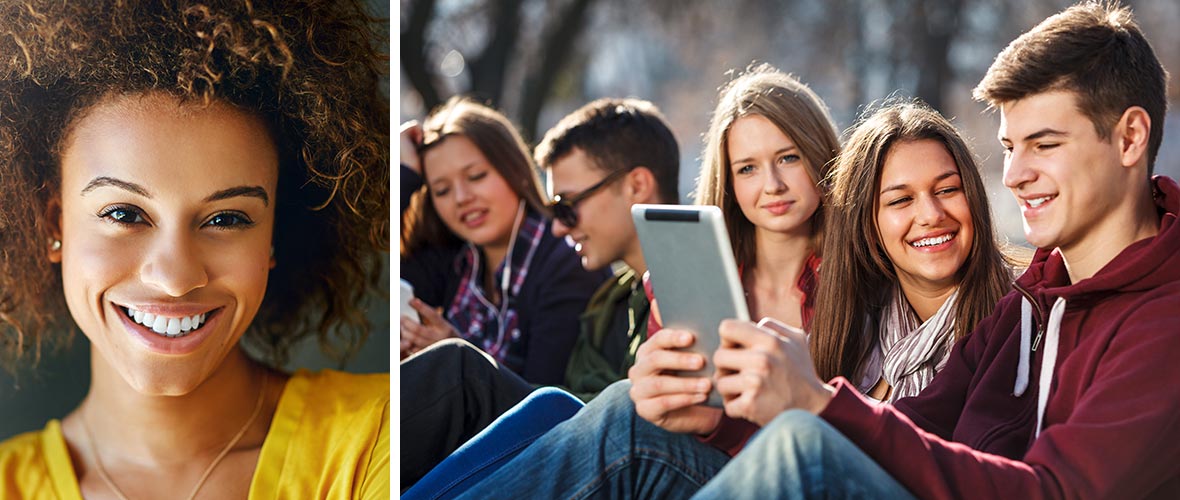 Black Hawk College Foundation offers scholarship opportunities and emergency funds, helping students access an affordable and high quality education.
Because of the generosity of many individuals, organization and other foundations, we are able to offer scholarships to help students pay for their education. The Foundation also answers commonly-asked questions about scholarships, provides networking and recognition for BHC Alumni and offers a variety of events.
Update: Scholarship Applications Under Review
The scholarship application season ended on May 15. In fairness to all applicants, we do not accept applications after the deadline.
Award announcements begin in July. Scholarship FAQs | Contact us.
Information for Students
If you are looking for additional information, please contact us.