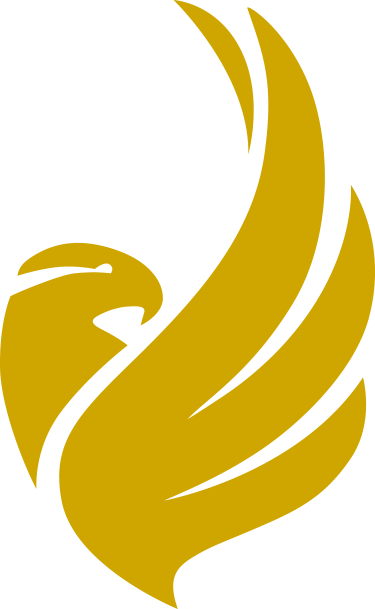 Our Premiere Fundraising Event
The 2023 inaugural Black & Gold Celebration event included our 2023 Black Hawk College Alumni Hall of Fame induction, a silent auction, and live music by the BHC Jazz Ensemble. Special guest Chad Pregracke, BHC Alumni Hall of Fame member and founder of Living Lands & Waters, entertained and enlightened as the keynote speaker.
Black Hawk College 2023 Hall of Fame Inductees
The BHC Foundation was honored to induct: Kenneth E. Allison, Class of 1977; Kay Hazen, attended 1973-74; and Robert "RB" Thompson, Class of 1962. Read the inductee's bios. Inductees have completed at least 30 credit hours at Black Hawk College. They are selected based on two criteria – outstanding distinction and success in their chosen field and humanitarian service that has proven beneficial to society.
A Success for the College and Students
"We are thrilled with the outcome of the Black & Gold Celebration," said Zenaida Landeros, executive director of the Black Hawk College Foundation—"we were able to add [more than] $43,000 in funding for student emergencies, student scholarships, and mini-grants for staff and faculty."