There's a variety of outstanding ways
to support Black Hawk College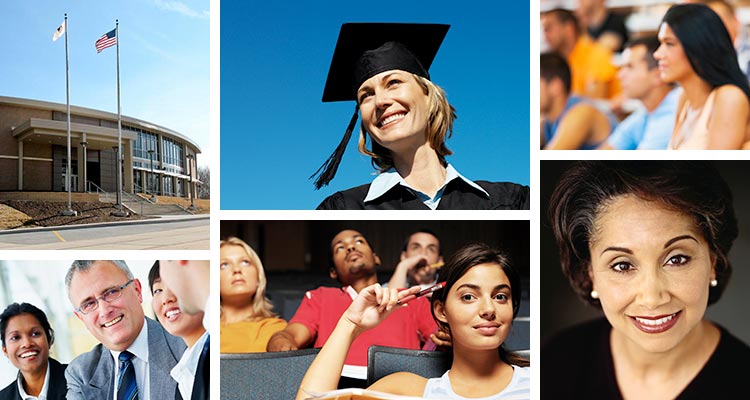 Gifts in Kind
Gifts of equipment, materials or services are considered as they pertain to the college mission and can be maintained. You are invited to contact the Black Hawk College Foundation offices if you have an item you would like to donate. Gifts of equipment or materials are considered as they pertain to the College mission and can be maintained. Please work with the Foundation Office if you have an item you would like to donate.
Tributes and Memorials
Tributes and memorials are an inspiring way to honor and remember others. The Foundation will work with you as you give in honor or memory of someone whose life has been deeply admired. With your permission, your gift will be recognized on the Foundation website and in other publications.
Corporate Opportunities
Black Hawk College wants to work with you to serve your business needs and provide you with a well-trained workforce. The partnership continues as we work together to link you to the area that best serves your corporate philanthropic interests. Whether an in-kind gift of equipment or a financial gift that would lend your name to a program or building, we invite your partnership to ensure a viable, educated community.
Sponsorships
Link your business name with the outstanding quality cause of education through an Black Hawk College Foundation event sponsorship. When you co-brand with Black Hawk College, you attach your business name and organization to ours—one of the most trusted names in the region.
Ready to support of Black Hawk College?
Donate online, download our Donation Form (PDF) or call us at 309/796-5052.