Vintage Rods Car Show
at Black Hawk College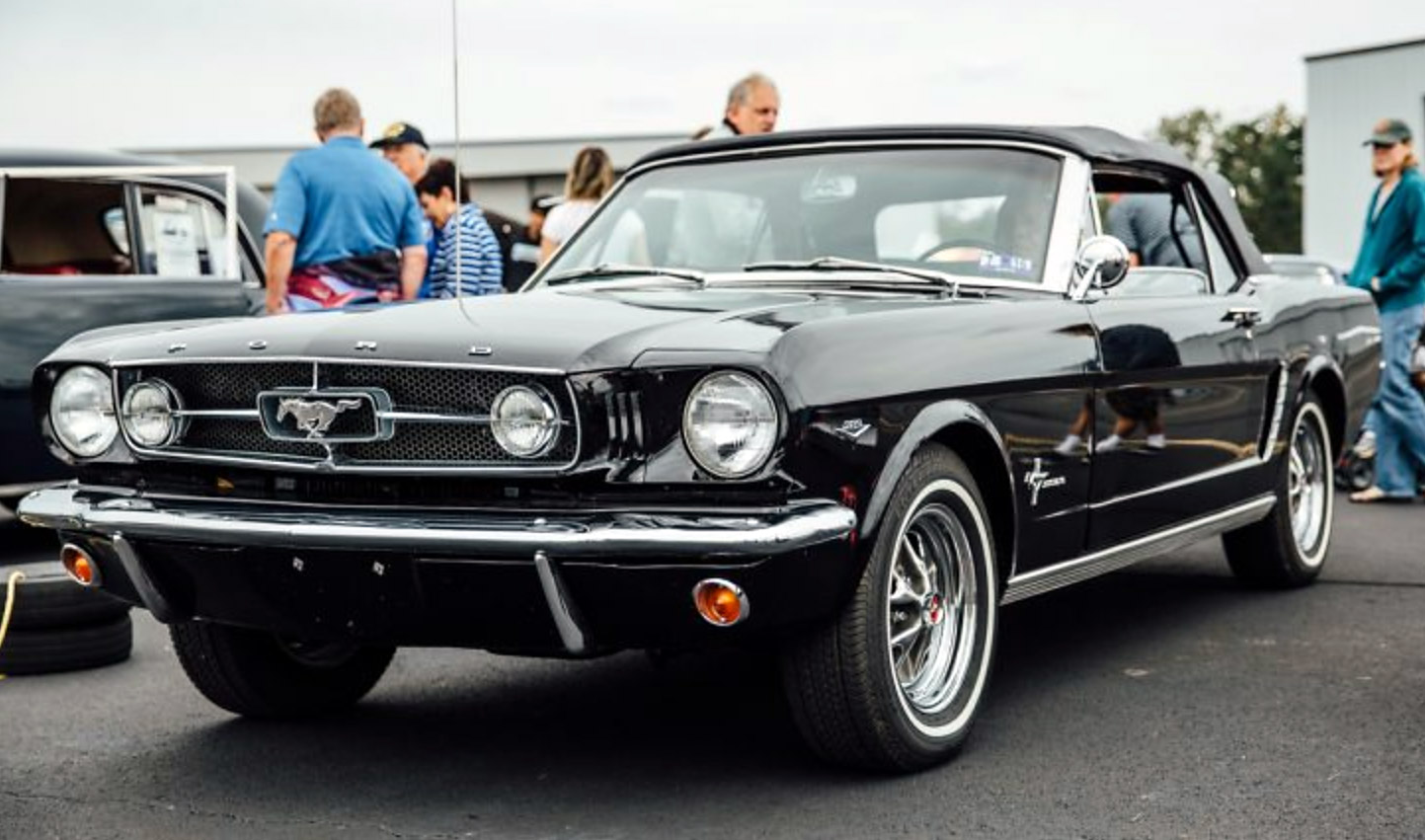 Sunday, September 24 | 9:00AM–12:00PM
Quad City's Vintage Rods' Annual Car Show highlights more than 400 antique cars, hot rods, street rods, and special interest vehicles owned by club members and other collectors from around the Midwest region.
The event features an impressive array of beautifully preserved vintage automobiles, each with its unique story to tell. Whether you're an avid car enthusiast or simply appreciate the elegance of yesteryears. The Car Show promises an unforgettable journey through automotive history.
Rain or Shine
The Car Show will be held rain or shine at the BHC Quad-Cities Campus, 6600 34th Ave., Moline, in Lot 1 (Located off 70th Street). Show and shine registration will be from 9:00AM–12:00PM.
Donation
A donation is suggested at the gate for adults, which goes toward the Quad City's Vintage Rods scholarship through the Black Hawk College Foundation. Since 1984, Quad City's Vintage Rods has given more than $80,000 to the Black Hawk College Foundation.
More Information
Contact Steph Genova at (309) 314-5542.